Saké events and activations are innovative and unique. Meticulously planned for maximum effect, each brings a taste of Japanese culture and culinary skill to a bespoke setting with a fun atmosphere. View our upcoming events below.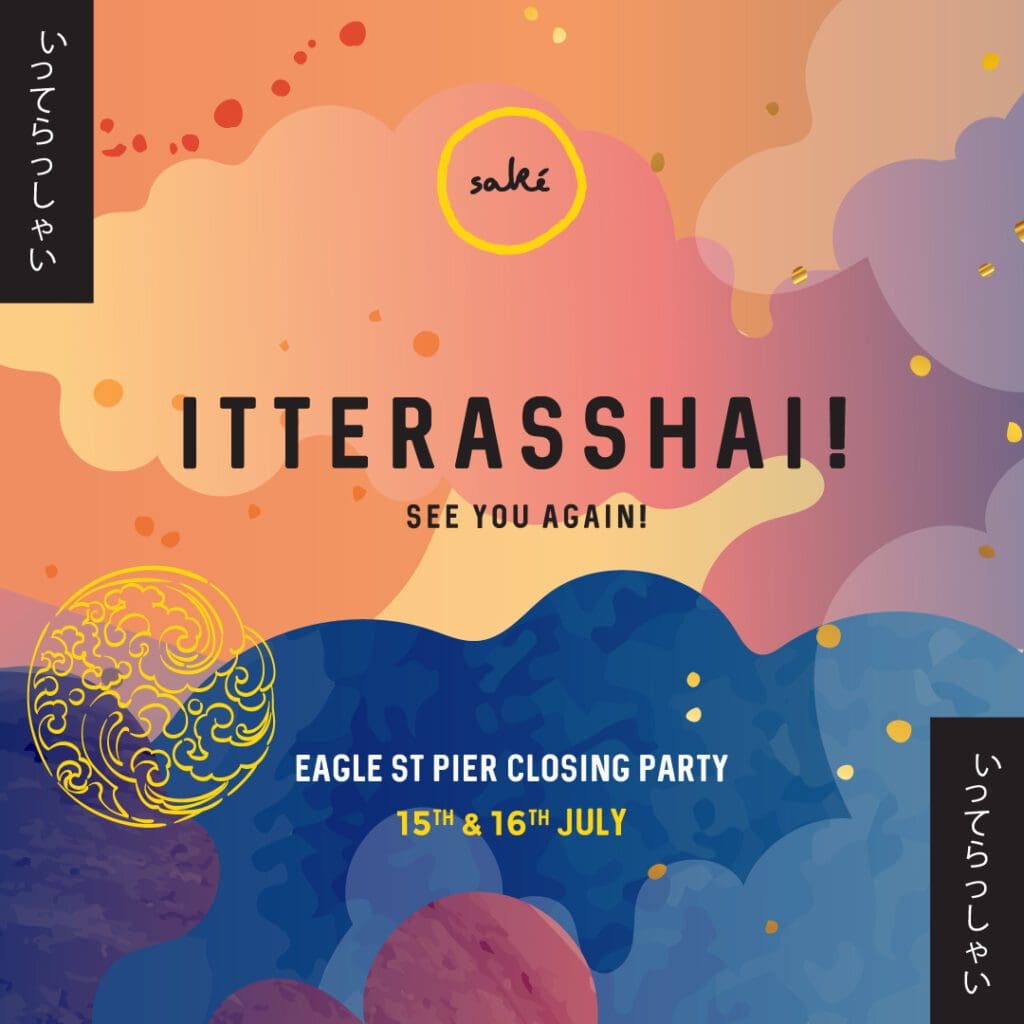 Friday 15th July & Saturday 16th July
Join us for our Itterasshai! (See You Again!) closing party.
Four-course menu, including a cocktail on arrival and matched beverages.
$99 per person
There will be a DJ on the terrace both nights.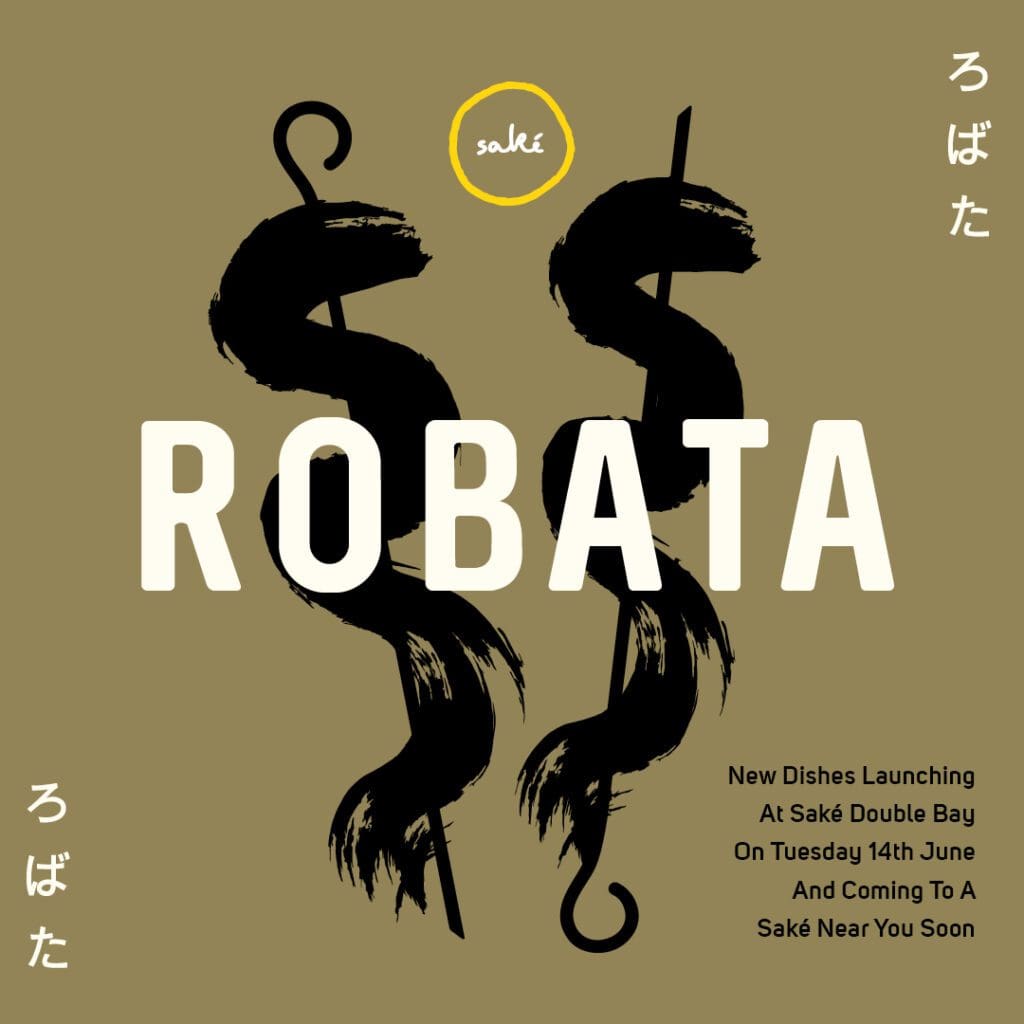 Tuesday, 14 June
Saké Double Bay is launching delicious new robata dishes, which are grilled over charcoal.
The dishes will come to Saké The Rocks, Manly and Hamer Hall soon. Stay tuned.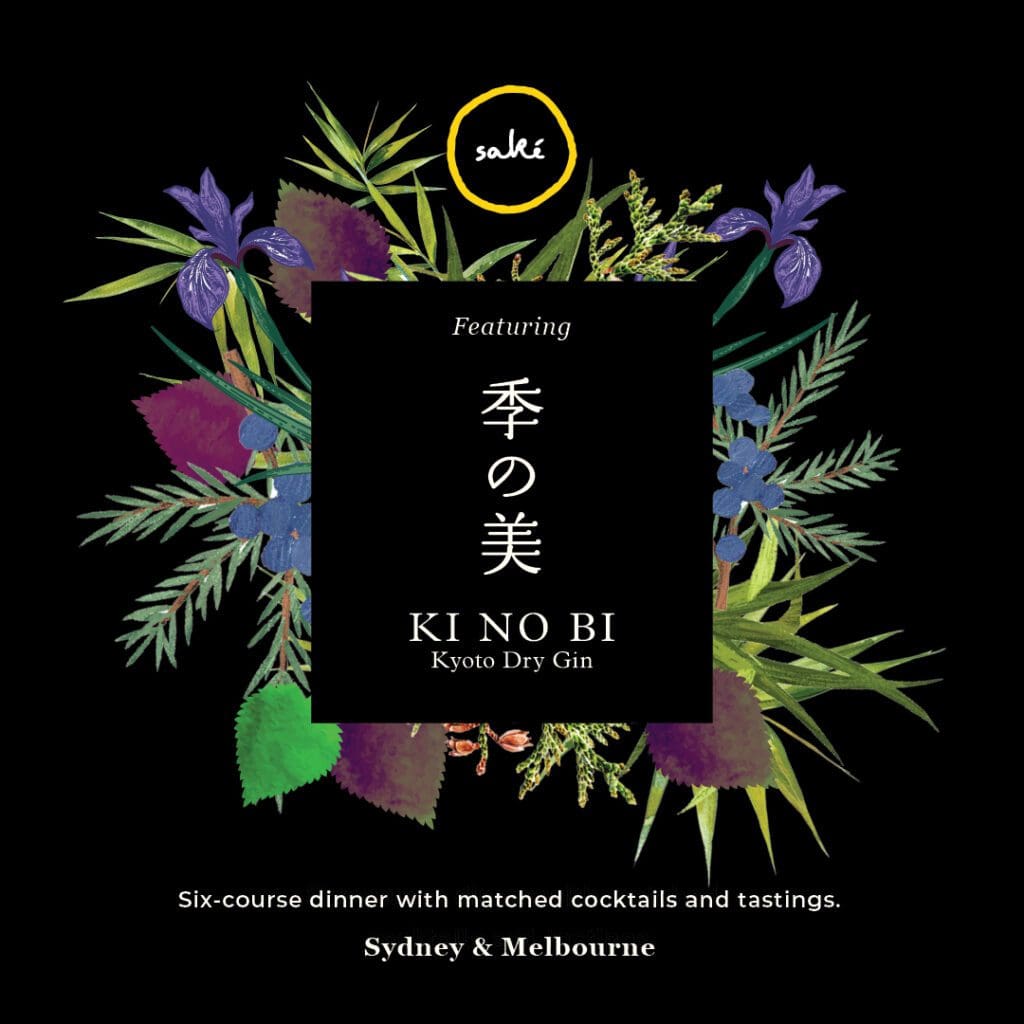 Hamer Hall – Wednesday, 22 June
The Rocks – Wednesday, 29 June SOLD OUT
The Rocks – Thursday, 30 June
Enjoy a first-of-its-kind KI NO BI Kyoto Dry Gin dining experience in Australia.
A six-course dinner features KI NO BI cocktails and gin tastings.
6:30pm
$179 per person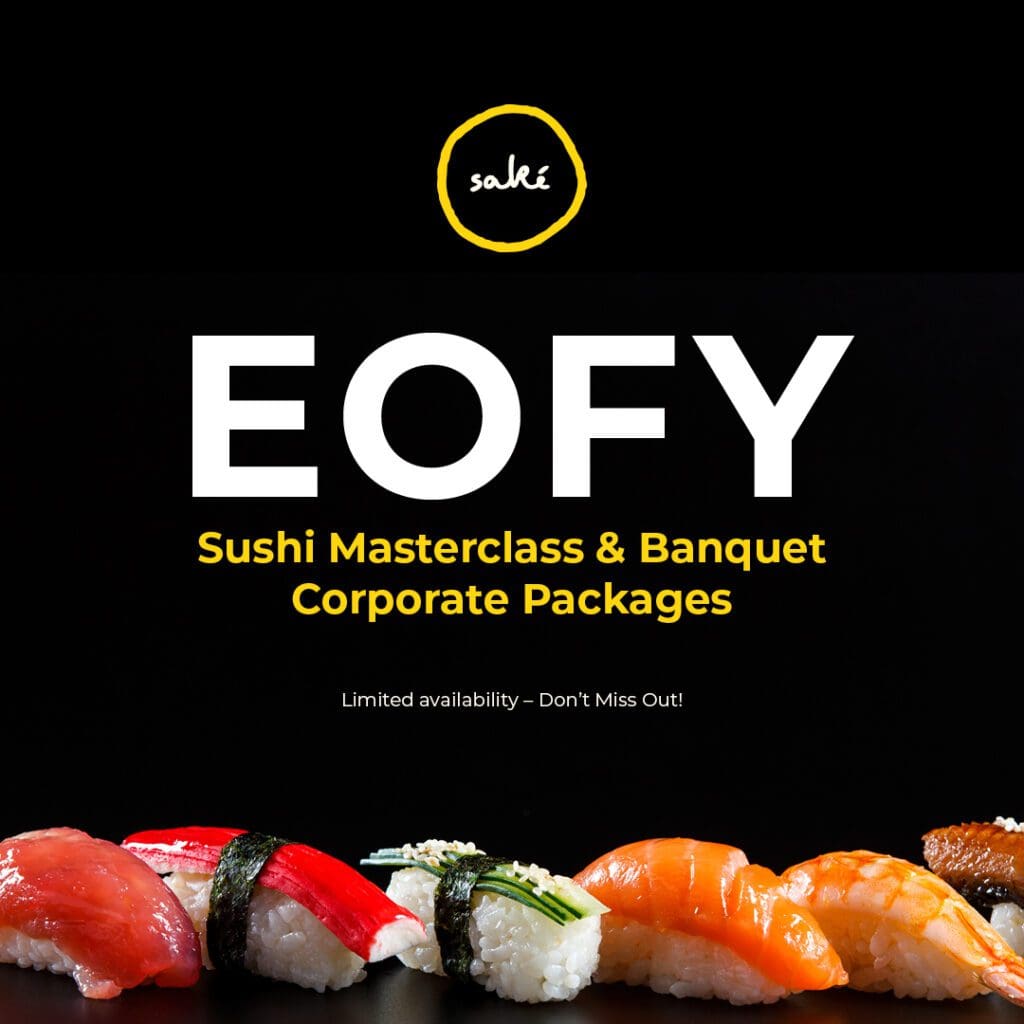 The Rocks, Double Bay, Manly, Hamer Hall
Wednesday, 1 June to Friday, 29 July
Celebrate the End of the Financial Year with a corporate sushi masterclass and banquet meal.
The Rocks
New Classics Menu – $189 per person
Chef's Selection Premium Menu – $209 per person
Double Bay and Manly
New Classics Menu – $189 per person
Hamer Hall
Take No Hana Menu – $189 per person
Times Available:
Wednesday to Friday – 11am
Tuesday to Thursday – 5pm
Unable to attend an event? We would love to have you join us at one of our locations for a unique experience and non-traditional take on Japanese food. See you soon.
Don't see any events listed? Sign up for our email newsletter to learn about our upcoming events.