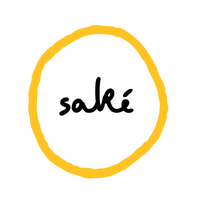 Group Dining - Manly Wharf
With stunning ocean views, the light filled Saké restaurant located on the rooftop of Manly Wharf is the perfect spot for group dining occasions. 
Four beautiful private dining rooms, each seating six guests, are a dramatic central feature. Each room is divided from the next by identical moongates, with timber dowel sliding screens that can be raised to create larger spaces. A larger private dining room caters to bigger group gatherings. 
A la carte and set menus of Saké's spectacular contemporary Japanese dishes are available, depending on the size of the group. Expert wine pairings are ready for selection. 
Click on the photographs below to explore more detail about each room, including menus, deposits and minimum spend. 
Alternatively, click on the Explore & Book button to view a full suite of photographs, menus, and room configurations for all Saké private dining rooms, and to submit requests, or contact our reservations team. 
Saké Restaurant & Bar Manly Wharf can host private events or arrange a private dining space.