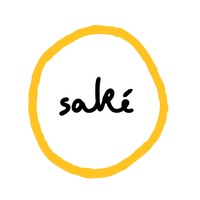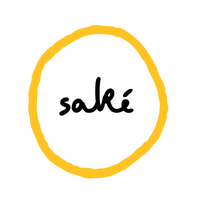 Give the gift of great taste!
Treat yourself or someone else to one of our gift cards, available as physical or digital cards. Gift cards are the perfect present for any occasion or celebration. Our gift cards can be redeemed at any Hunter St. Hospitality premium restaurant: Rockpool Bar & Grill, Spice Temple, Rosetta, Alice and Saké Restaurant & Bar, as well as the following Pacific Concepts restaurants: Fratelli Fresh, El Camino Cantina, Bar Patrón, The Bavarian, Beerhaüs, Munich Brauhaus, WingHAÜS and The Argyle. For more information, read our FAQs and Terms and Conditions below.

Frequently Asked Questions
Please treat this voucher like cash. We cannot replace, refund or redeem lost vouchers.
This voucher can be redeemed for food and beverages at all our dine-in restaurants. It cannot be redeemed for cash.

The whole voucher does not need to be redeemed in one transaction; it can be used partially during different visits, or at different restaurants. If a purchase exceeds the available balance, the difference in value must be paid using another payment method.
This voucher expires three years after the purchase date and must be redeemed prior to the expiry date. We cannot give a refund for an unused balance.
We look forward to seeing you soon!