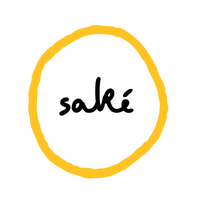 Group Dining - Double Bay
Elevate your next group dining event at Saké, located in the stylish suburb of Double Bay.  
Three divine private dining rooms cater to groups of different sizes, and enable guests to absorb the fun-loving Saké vibe.  
A la carte and set menus of Saké's spectacular contemporary Japanese dishes are available, depending on the size of the group. Expert wine pairings are ready for selection. 
Click on the photographs below to explore more detail about each room, including menus, deposits and minimum spend. 
Alternatively, click on the Explore & Book button to view a full suite of photographs, menus, and room configurations for all Saké private dining rooms, and to submit requests, or contact our reservations team. 
Saké Restaurant & Bar Double Bay can host private events or arrange a private dining space.