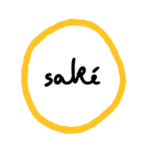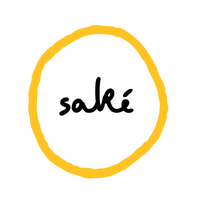 Frequently Asked Questions
View our frequently asked questions below. Please scroll to end for questions specific to a restaurant. If you have a question that is not listed below, please email us at reservations@sakerestaurant.com.au. Let us know which restaurant you are interested in visiting.
We look forward to seeing you soon!