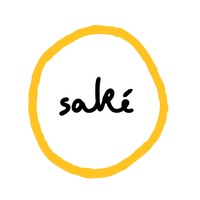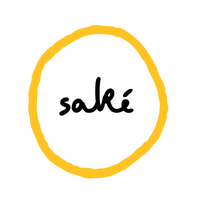 Group Dining - Eagle St Pier
Events and Private Dining
Stylish yet informal, spacious yet intimate by design, Saké Restaurant & Bar Eagle Street Pier boasts a range of beautiful spaces for functions and group occasions. From breathtaking whole-of-venue events, to casual bar-side gatherings, and private dining room banquets, our Saké Eagle Street Pier team are experts at curating Japanese-inspired soirees of all sizes.
We look forward to planning your event. Please fill out the form below and one of our team members will contact you soon. 
Saké Restaurant & Bar Eagle Street has a variety of private spaces available, with the option to book the restaurant exclusively.
Ita Mae – Min 4 people, Max 6 people
Washi – Min 6 people, Max 10 people
Kawa –  Min 8 people, Max 20 people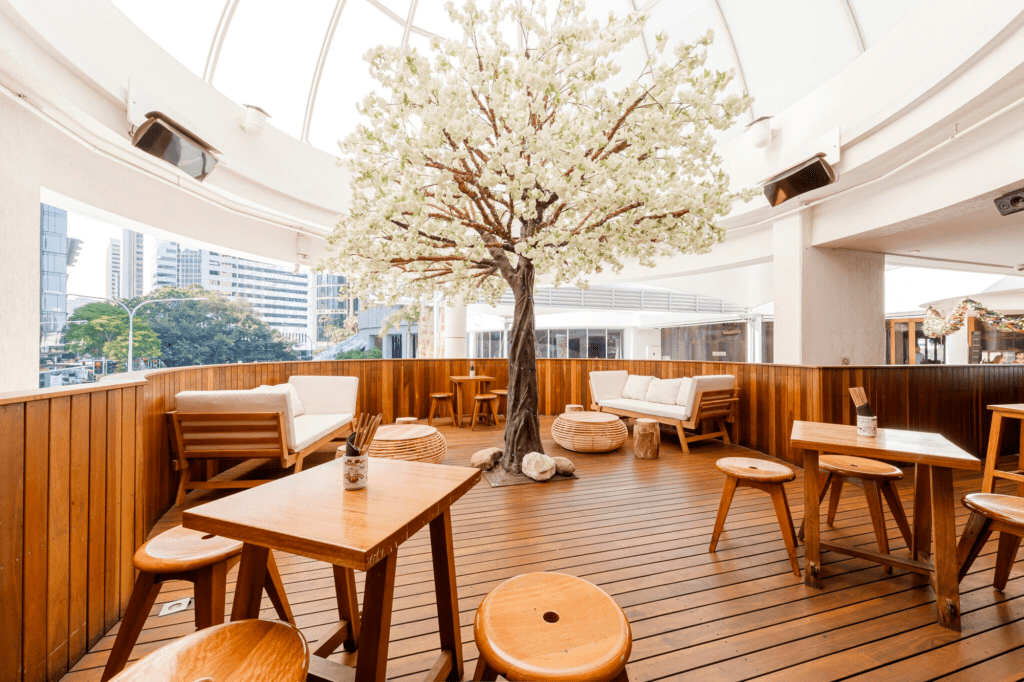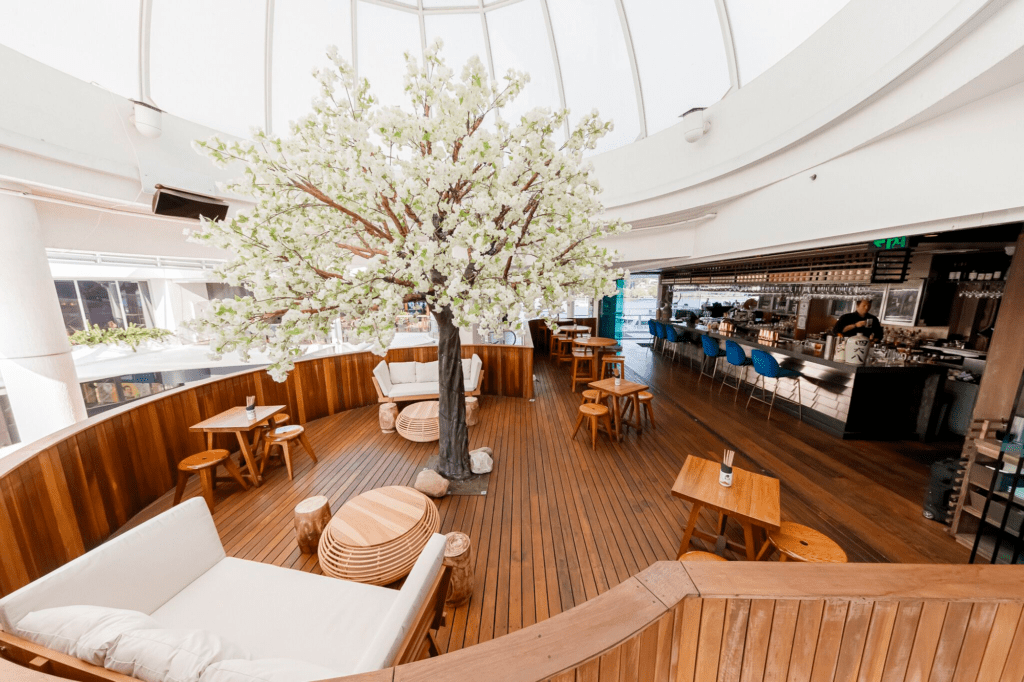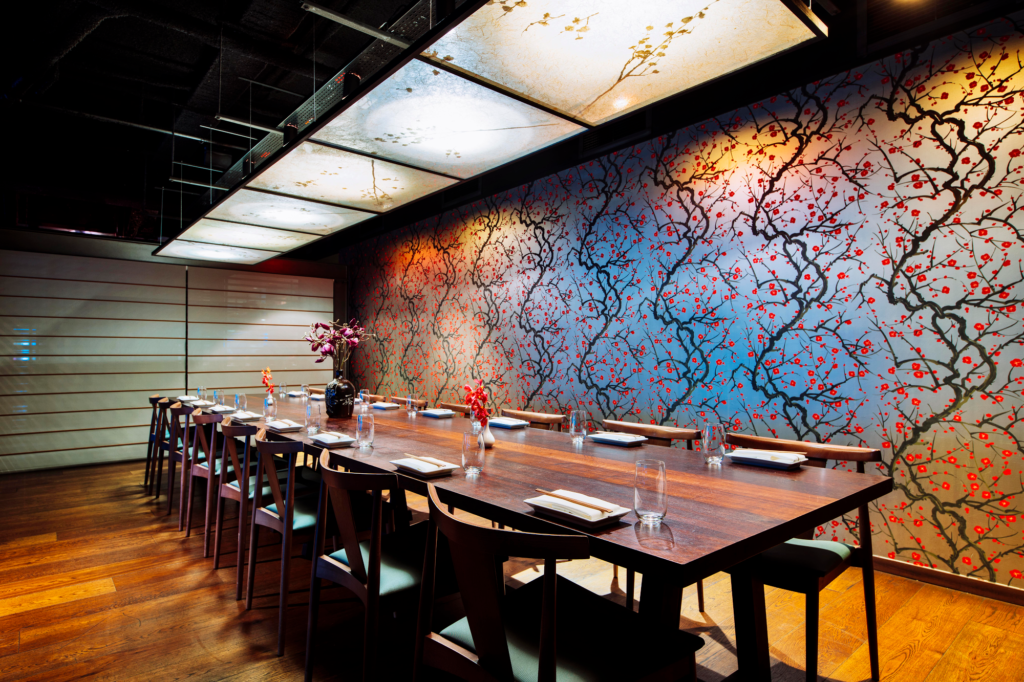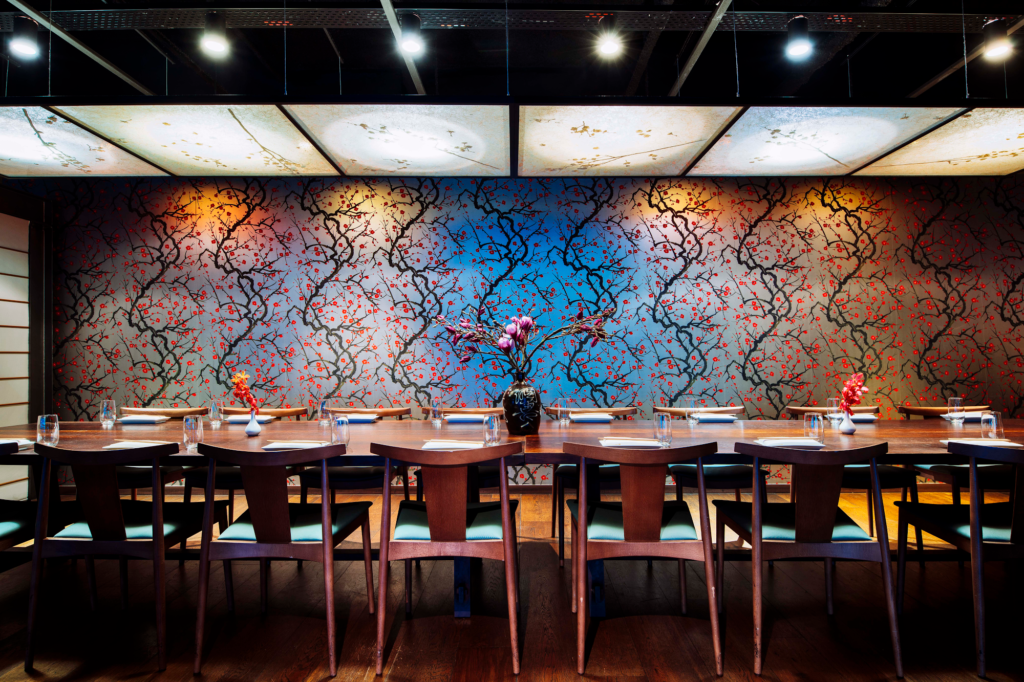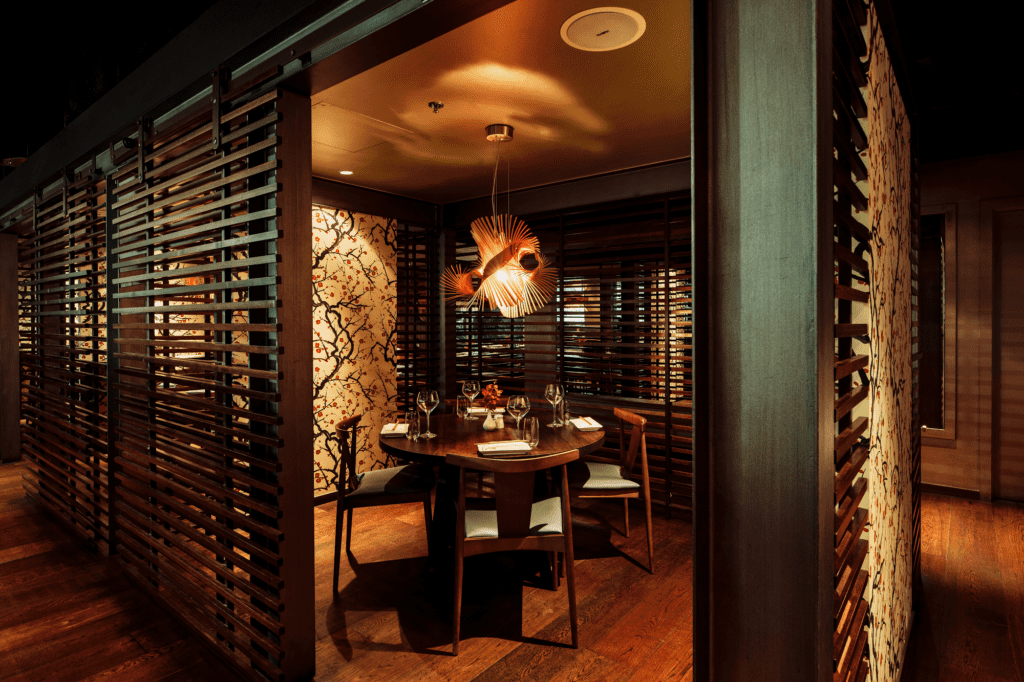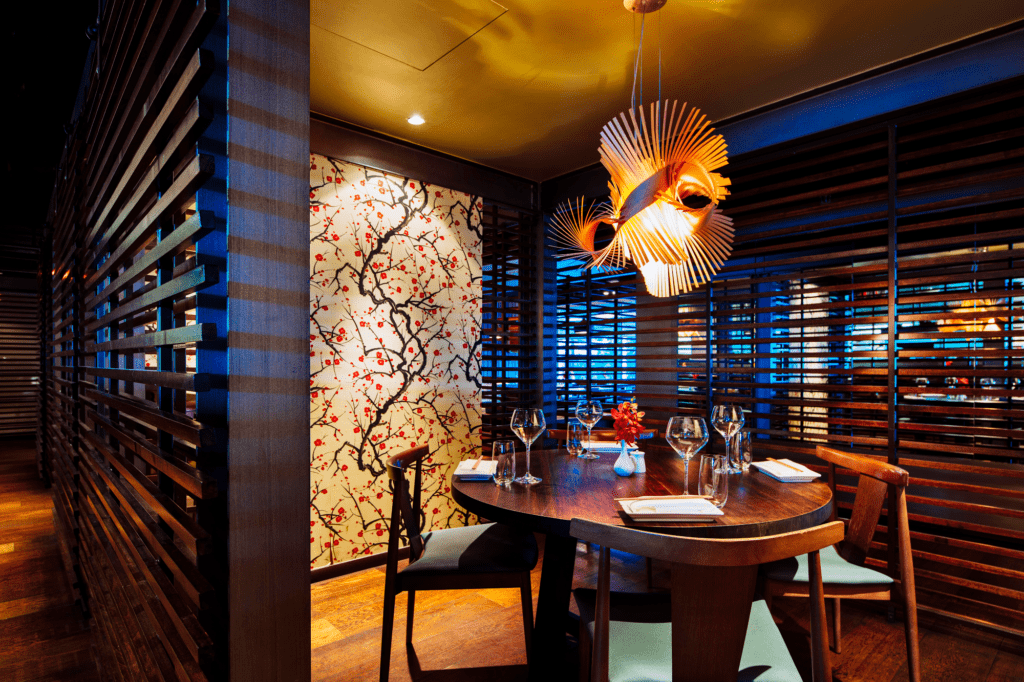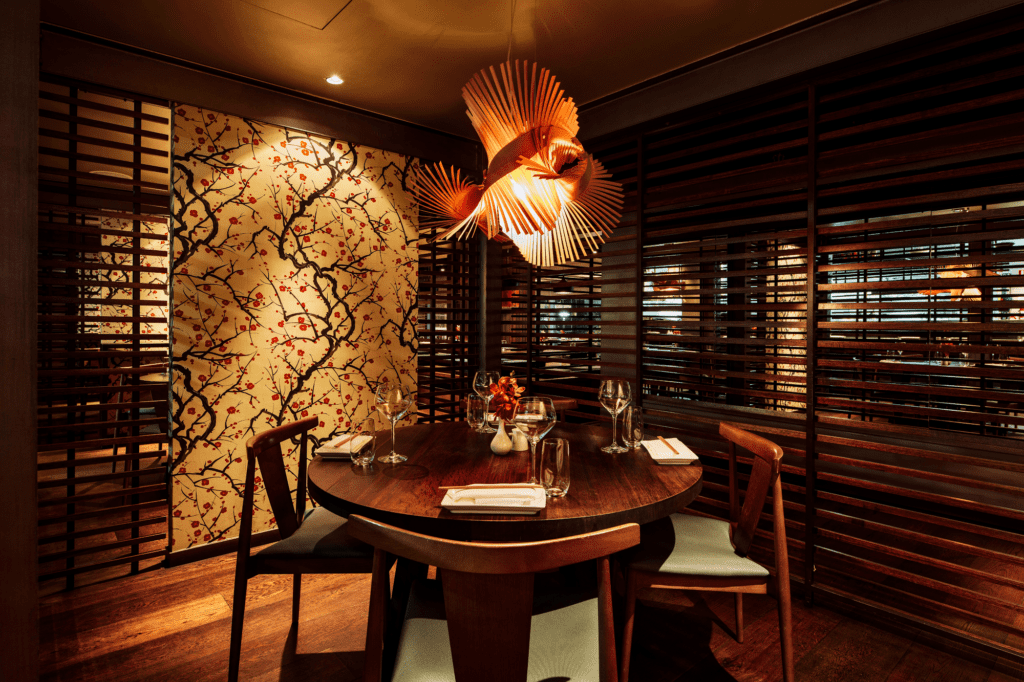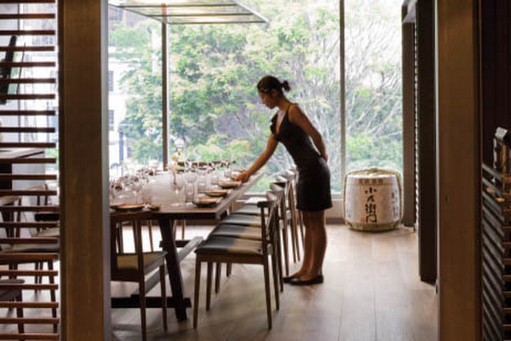 We look forward to assisting you with your group reservation. Please provide us with a little more information and we will be in touch.
Saké Restaurant & Bar Eagle St Pier can host private events or arrange a private dining space.