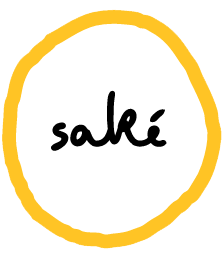 Saké Restaurant & Bar The Rocks, 12 Argyle St, The Rocks NSW 2000, Australia
Minimum 9 guests, Maximum 16 guests
Our Cherry Blossom private dining space is located to the right of the main dining room, and provides a large semi-private space along with the ambience of the dining room.
$1,600 Minimum Spend on food and beverages
10% Gratuity charge on the final bill
Set Menu required
Maximum 16 guests seated
We offer two menu options to our large groups; New Classics $109pp and our Chefs Selection $129pp. Dietaries can always be accommodated with notice given to the venue, we make accommodations regularly. You can view our allergen menu here.
Beverages are available to be ordered and served on consumption or guests can request our matched beverage option at an additional $57 per person. We recommend groups to preselect their wines.
Please view our full food and beverage offering here.
The room can be set up as one long table for up to 16 Guests. Seats in this room are in a bench style, we are not able to accomodate prams or highchairs in this room.
No AV is avaialble with this room.
Bookings in our private rooms are for an entire service duration, we do not have a limited time, however lunch bookings will be limited to a bump out time of 4pm.
A deposit payment of 50% of the minimum spend is required to hold a private dining room, we have a strict 5-day cancellation notice period for private dining bookings.
Please let us know by email if you have any questions or would like to proceed with a booking in one of our spaces, these are not yet bookable online.


Contact Information

Email reservations@sakerestaurant.com.au

Sales and Reservations Mon-Sat 9am to 5pm 02 9259 5656

Please click through to view our Booking Agreement Policy
Other Private Dining Options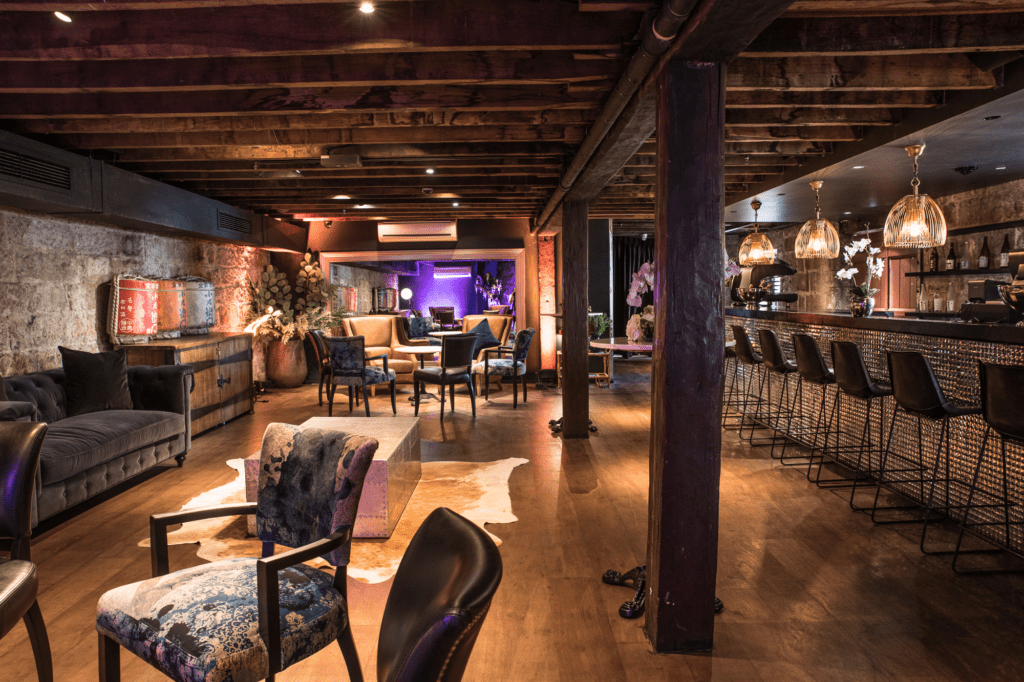 Min. 20 guests, Max. 60 guests
The Rocks Rooms is located on level one of the restaurant and offers complete privacy for your event. It includes two areas, a seated dining room and a small bar area for canapes or drinks. This is the most flexible of our spaces, allowing for a variety of experiences.
LEARN MORE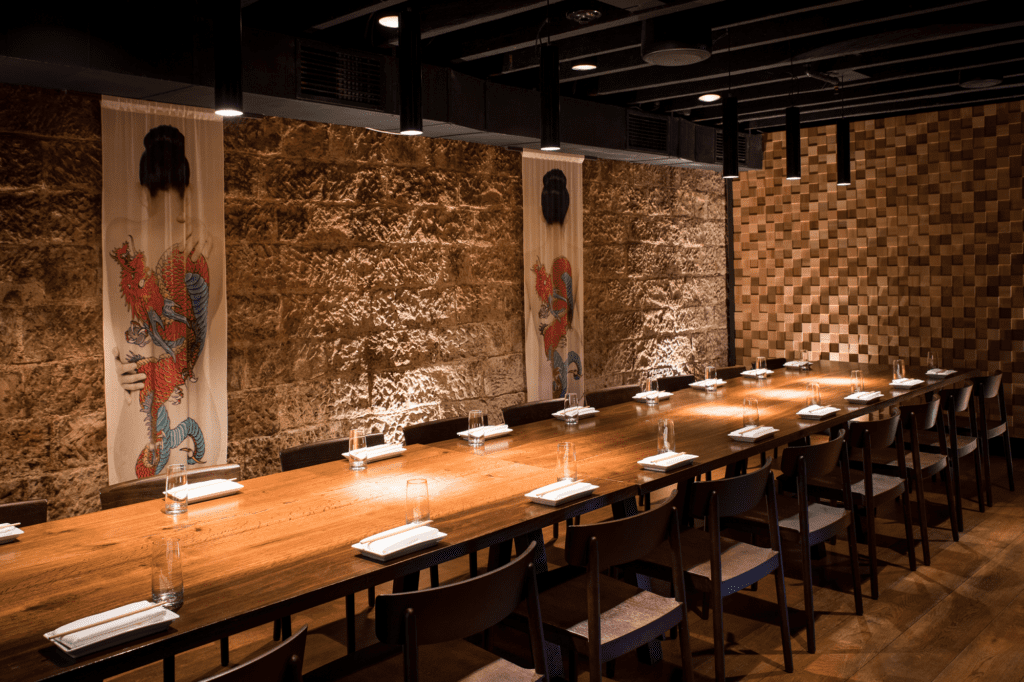 Min. 10 guests, Max. 30 guests
Positioned on the ground floor behind the bar area, tucked away, our Bonsai Private Room offers privacy and can accommodate up to 30 guests seated.
Saké Restaurant & Bar The Rocks can host private events or arrange a private dining space.